Suppose you are traveling to a long-distance place, and suddenly, your battery drains out. What if you couldn't find any plug in to charge the smartphone. All tablets and smartphones incorporate a battery that can drain any time, depending on the usage. So, keeping the batter up during the traveling becomes a challenging task. However, a mobile battery pack or lightweight, portable power bank can be carried anywhere. They are also known as portable chargers, battery packs, a back-up charging device, pocket cells, and fuel banks. Let's understand who can help you till you reach your destination.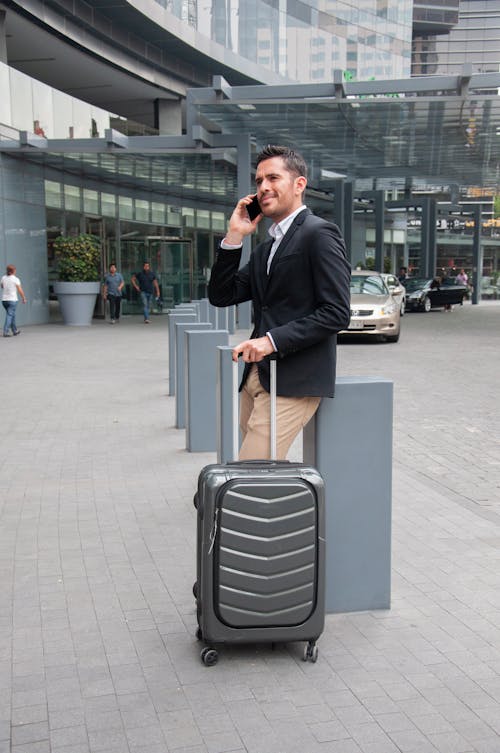 Need Of Portable Power Bank
It is best known that large bright displays, 4G/3G internet connections, capable smartphone processors, and endless gaming sessions drain the power quickly. However, it happens where you need the connectivity and usage of a smartphone. That's where an external battery bank need arises. It can charge up the battery in no time at any place and anytime. It's ideal for long flights, as well as long commutes.
Is Power Bank Worth Depending Upon?
One can rely on the surety of portable chargers over the traditional way of taking smartphone chargers because not all the time, you will get a plug-in socket. It can merely throw into your bag for charging in flight or at home. Thus, it avoids "low battery anxiety" syndrome.
More About Power Bank
Today, the technology has got so advanced in no time that you will see battery packs in various sizes and shapes. It's essential to have a pocket charger that can boost the battery of your smartphone. Picking the right sort of bank, thus, no longer becomes a headache. Due to its sleek and small size, you can take it anywhere and at any time. The standard sizing range differs from 5,000mAh, 10,000mAh, to 15,000mAh. Since multiple ports incorporated in power banks, the charging can be super-easy. At the same time, you can connect the smartphone, Bluetooth headset, and tablet. Isn't it great?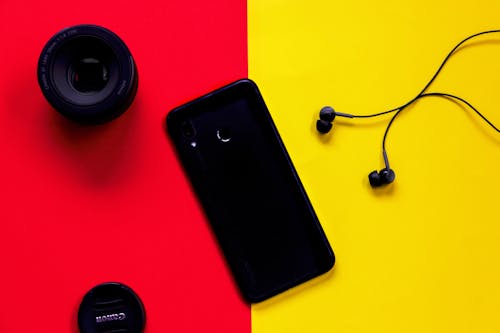 Benefits Of Power Bank
Keeps Mobile Charged
As already mentioned, there may be a time when your smartphone is out of power. So, a pocket bank charges it quickly, and you thus receive messages and calls.
Highly Portable
Power banks are easy to carry and highly portable. That's what makes it a great device. The design of the pocket bank might differ as per the size and use.
Power Bank Options
They are all able to cater to your requirements. For example, they can store various levels of electricity like 10,000mAh, etc. As per your wish, you can get the high-battery capacity.
Affordable
Price is the most significant factor when it comes to having sometimes related to tech. However, power banks are accessible with increased capacity.
Worth carries a super-thin, as well as a small-sized power bank with significant and long-lasting battery capacity for your electronic devices.
Conclusion
No matter whether you are in flights, commuter, or at home, the premium quality designed pocket bank keeps your smartphone battery up all the time.